Bear Matryoshka
Regular price
Sale price
$36.90 USD
Unit price
per
Share
Details:
🧸Material: Food grade non toxic silicone material
🧸Age Range: 6 months and up
🧸Features: Montessori games toy, Soft and chewable, 100 ℃ high temperature cooking will not deform, fade and odorless
🧸Gender: Unisex
🧸Product Dimensions:13.8 x 6.7 x 6.7 cm
🧸Certification: CE, EPA, UL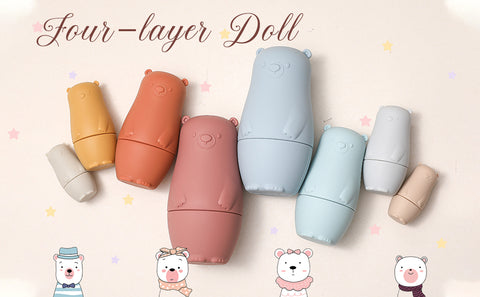 🎨The silicone matryoshka doll set contains 4 dolls of different colors and sizes, the largest size is about 4.9x2.5 inches, minimum size is about 2x 0.9 inches.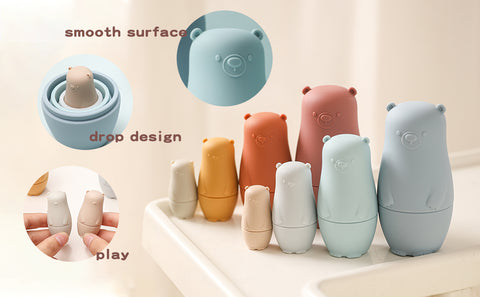 👼These silicone matryoshka are soft and durable and can be easily picked up and stacked by baby hands. They are soft and chewable, which makes them perfect for 6 months old babies who have just developed their first teeth.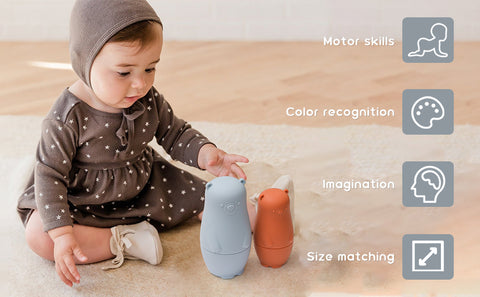 🙌Montessori toys, the correct use of sensory education to train children, to stimulate children's sensory development.A variety of colors, educational toys for animals, gentle colors help attract children's attention, allowing children to develop hand-eye coordination, promote fine motor skills, and stimulate their creativity while playing. Power and imagination.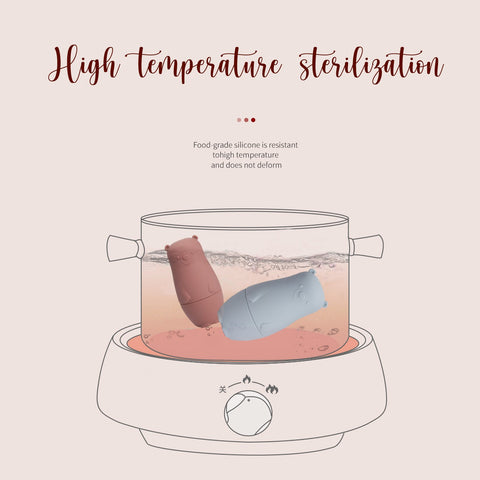 ❤️Natural safety silicone material, 100 ℃ high temperature cooking will not deform, fade and odorless. This makes them a safe choice for your baby.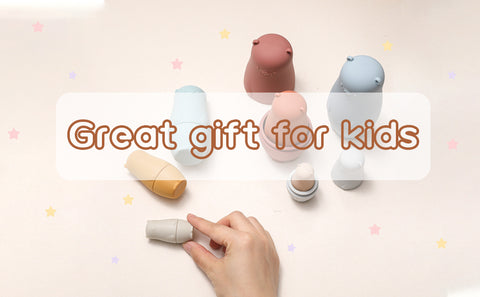 🎁Great children's toy and wonderful decoration for home, both nice for children as toys and for adults as collection or decoration. During the trip, it will be an excellent playmate for the baby.